Breathtaking creative studio space THAT brings your visions to life and captures life's sweetest moments? That's our specialty.
A creative studio based in Milwaukee Wisconsin
Our studio is place not for you to just pick up your camera and shoot. Rather it is a place to create beautiful and emotional images and videos that tell a story and showcase the beauty of both the people in the images and the world around them.
At Studio North, we are here to help you bring your creative dreams to life so you can capture the moments in a way that beautifully tells a story.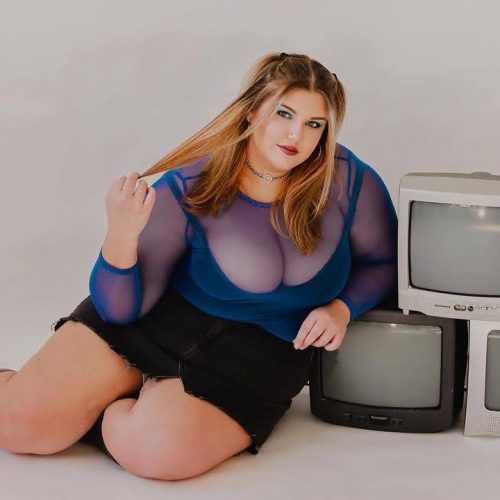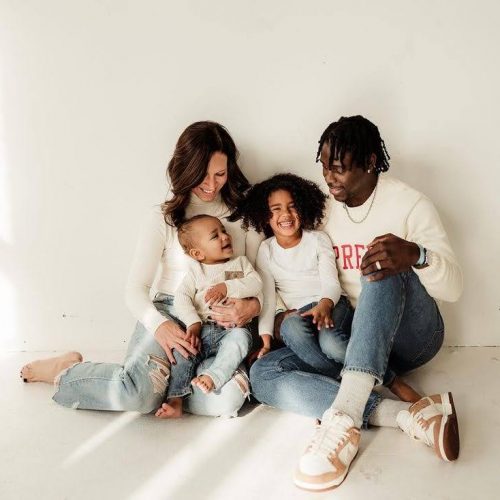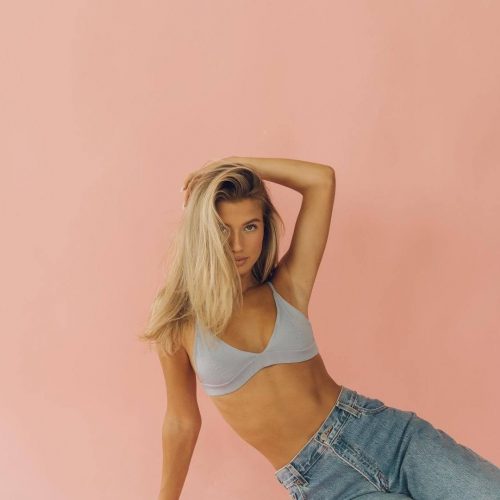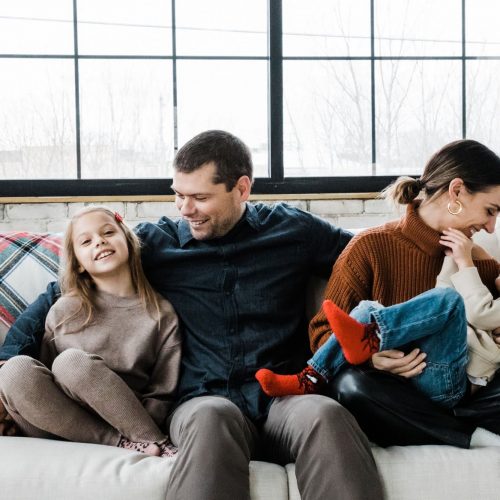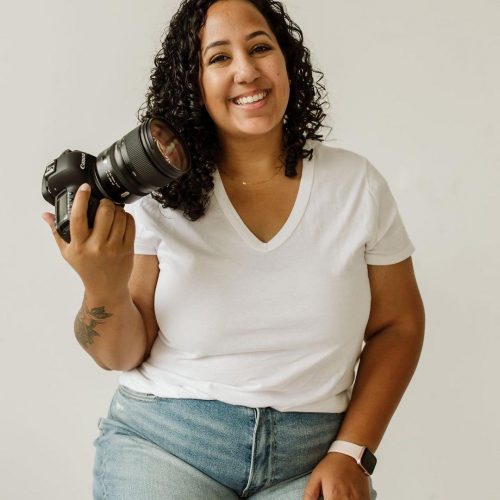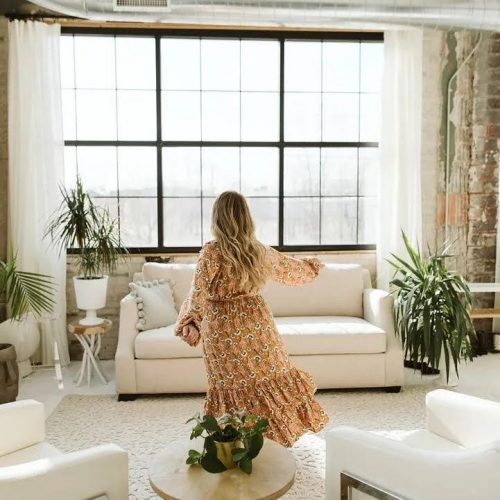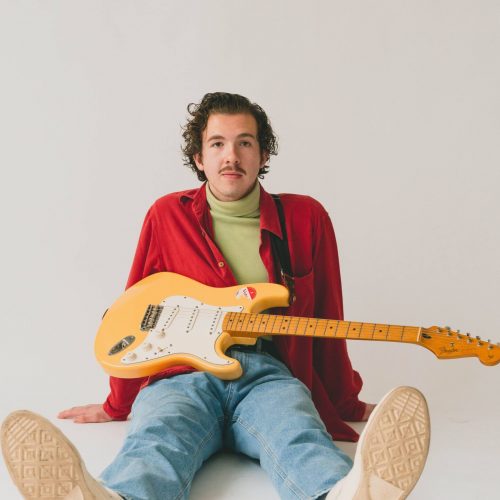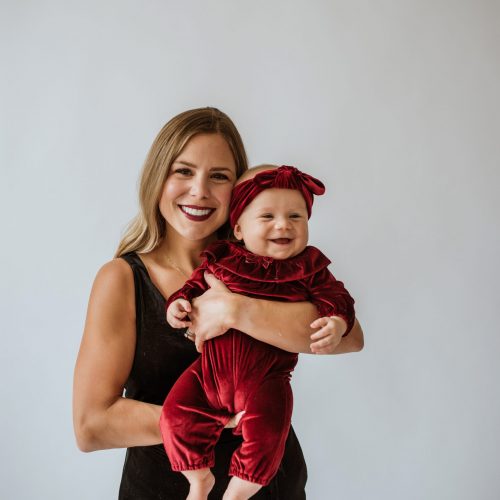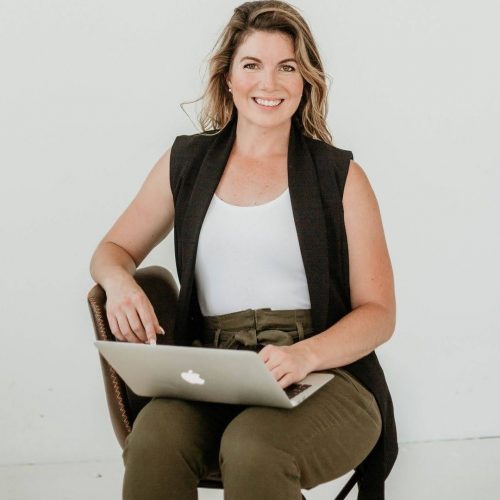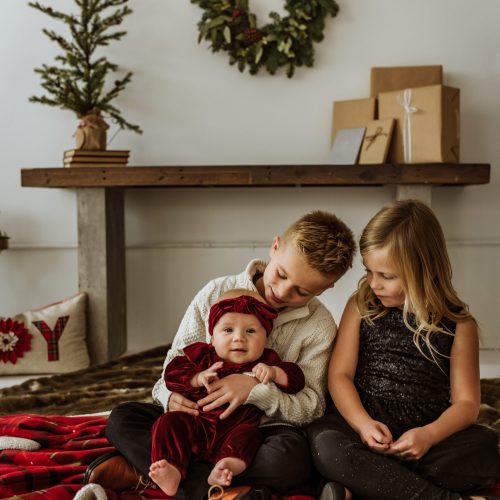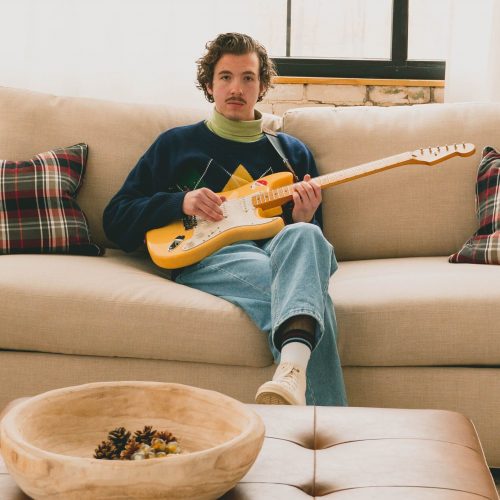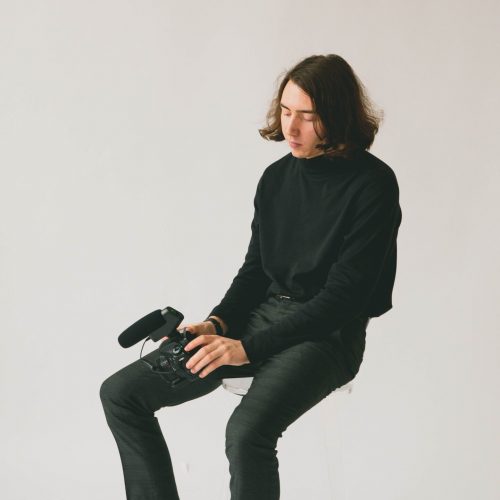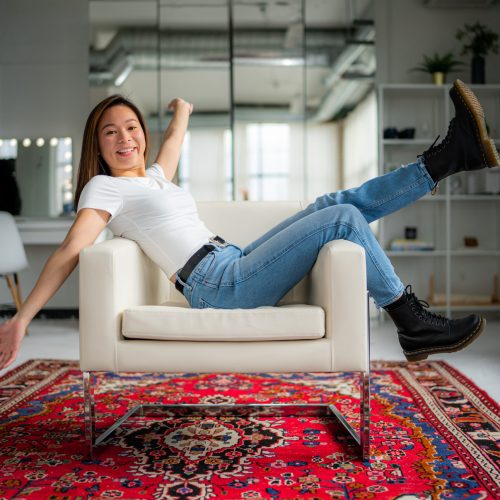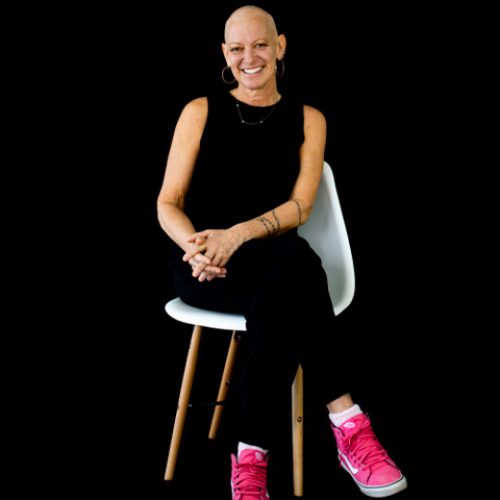 RECENT WORK FROM
OUR COLLABORATORS
ANNA FRANKLIN AND MINA GEORGE
are the collaborators behind Studio North. Pulling experience from their diverse yet complementary backgrounds, Mina (videographer) and Anna (home staging and interior design) have come together to realize the potential of this space. They envision Studio North to be a creative space that offers warmth and freedom for their clients to create and connect. 
Our clients span a range of industries, making us the backdrop to fashion photography and marketing campaigns, learning workshops, wellness events, and more. Our space is a creative chameleon that can flex to fit your needs.